Naval Hero 2
Notice: All images and other content on this site are Copyright © 2004, Ingenuware, Ltd. All Rights Reserved.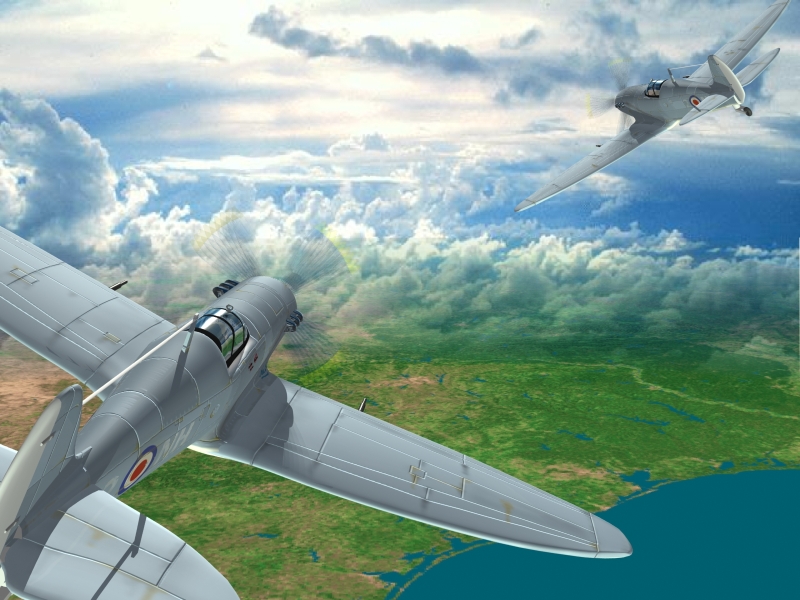 COMING SOON!
We apologize for not having a better site up and running, but we will once the game has undergone enough development to have in-game screen shots, more graphics, etc.!
If you have any questions, please write info@ingenuware.com or visit www.ingenuware.com. Thanks!